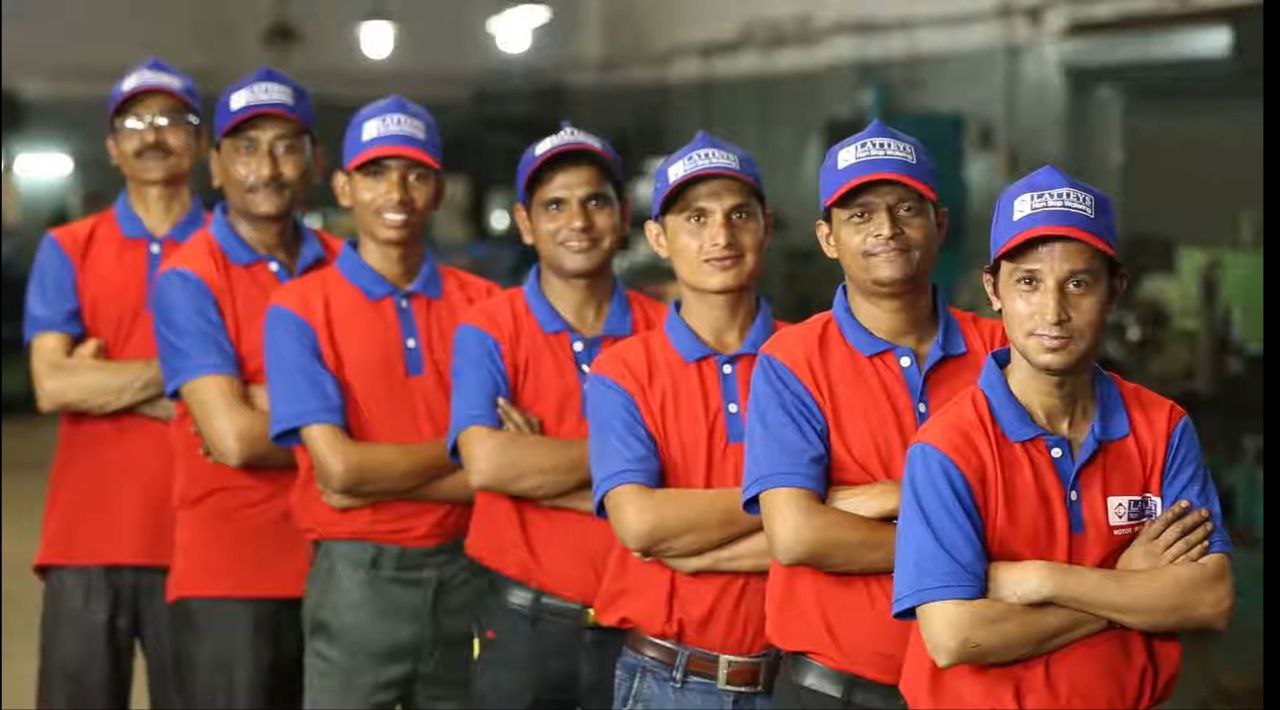 Mission
To work relentlessly towards the Company's vision. To reach out to customers across sectors and geographic domains. To build prosperous partnerships across the world. To set new standards in pumping solutions and to respond efficiently to the world's water and energy challenges.
Vision
As a company, we visualize ourselves and a highly acceptable, trustworthy and reliable brand in the Submersible Pump market.We are committed to serve quality to our family that is our Customers, Employees, Suppliers, by providing value addition in all aspects possible.
Customer Satisfactionis primary vision & offering Quality Products and Services at Competitive Prices would be the line to achieve the same.We have multiple missions ranging from working in a way so as to save electricity, work systematically & efficiently and manufacture products which help in conserving environment.Employee retention by creating an environment conducive to the development, growth and satisfaction of employees while fulfilling their reasonable expectations.
Vision of a clean and environmentally conscious citizens is of foremost importance in our scheme of things. Integration of resources, sincerity in following values and ethics, discipline, passion and commitment in business and humility in our conduct are inherent values we believe in
As a corporate we strive to achieve perfection and honoring our commitments by learning about our field, taking initiatives and innovating in our approach in various aspects of business
Our keys for development.
Desire for Excellence
Trust and confidence build-up
Innovation
Transparency
Teamwork
We believe in -
Motivation
Collective responsibility and leadership
Professionalism and ethics
Adding values to our client needs
Links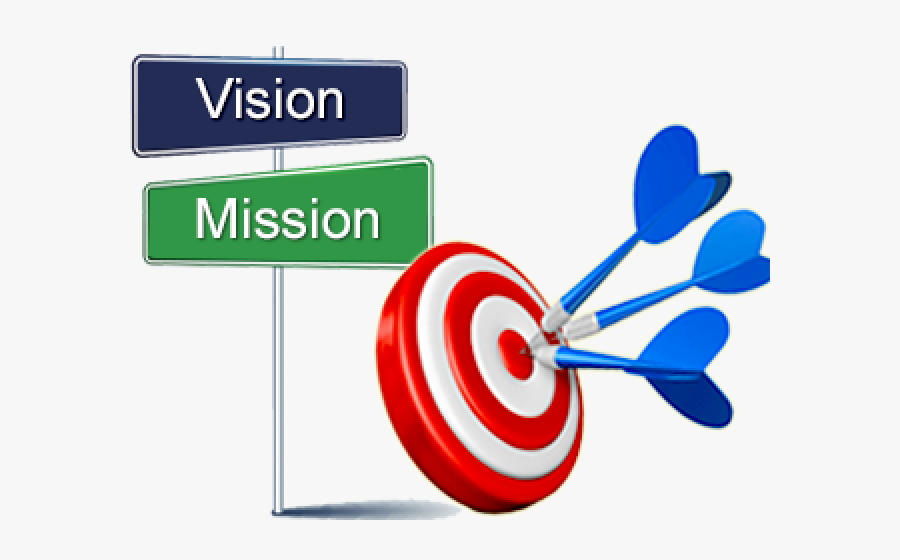 Introduction
LATTEYS INDUSTRIES LIMITED takes pleasure in introducing itself as manufacturers of good reliable quality, cost effective & performance oriented submersible pumping solutions for homes and agriculture. We have established our presence in large parts of India.
Read More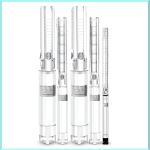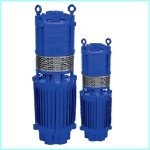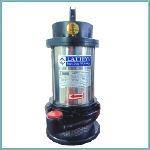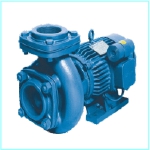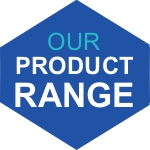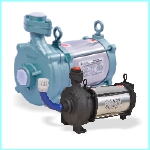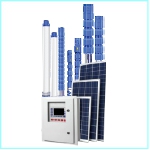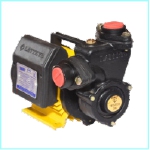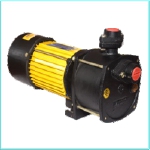 Get In Touch
Plot No 16, Phase 1/2, GIDC Naroda, Ahmedabad 382330
info@latteysindustries.com