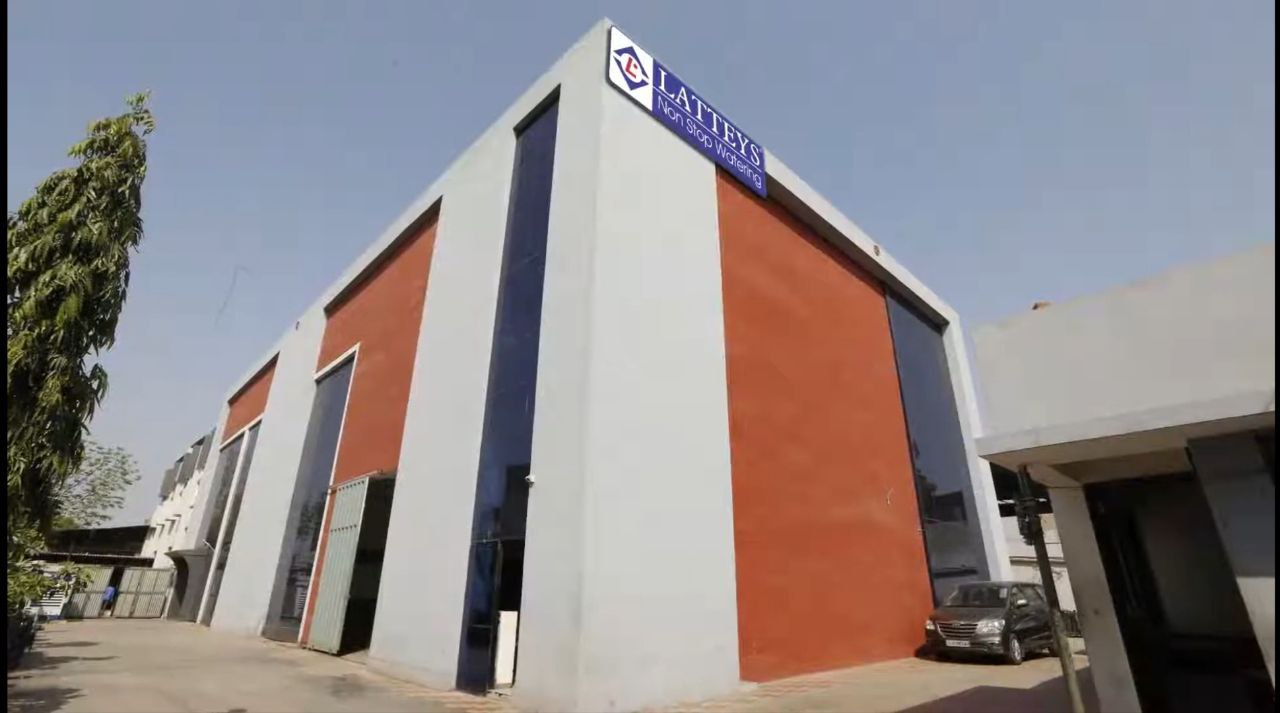 About Us
As India's leading manufacturer of energy efficient submersible pumps, we are well-known in our industry. We create our products for a number of sectors which include agricultural, industrial, domestic and horticultural.
Our Company is in the business of manufacturing of pumping solutions for Domestic, agriculture & Industrial sectors. Pumps includes Submersible, Self-Priming, Centrifugal Monoblock, Shallow-well and Horizontal Openwell Submersible Pumpsets since year 2004.
Company manufactures more than 2000 models of pumps at its portfolio. These pumps are manufactured and marketed all over India and abroad. We are pioneer in manufacturing Submersible pumps.
The company started manufacturing in year 2004 in Chhatraal, Gujarat and moved to a strategic location of GIDC Naroda, Gujarat with an area of 1,50,000 sq. ft in year 2011. The company currently has an installed production capacity of approximate 1,20,000 pumps per annum. The manufacturing facilities are equipped with requisite machineries, measuring instruments and testing equipments to keep up a constant check on quality.
The company is an ISO 9001:2015 certified company for certifying the quality system of our company. Our product are having BIS mark as under:
1) Submersible Pumpsets Against IS 8034:2002
2) Regenerative Self priming Pumpsets Against IS 8472:1998
3) Electrical Monoset Pumps Against IS 9079:2002
4) Openwell Submersible Pumpsets Against IS 14220:1994
In our Submersible Pumpsets we have about 200 models are having 5 star marking issued from Bureau of Energy Efficiency and we are going to add some more models in our range of star marking products.
Our Company manufactures pumps of various sizes, structures, technicalities which form the deciding factor for the usages and pricing of the product. We require raw materials like EC grade copper winding wire and cable, stainless steel pipe, stainless steel round bar, electrical sheet stamping, CI/SS castings, etc. which are procured from various industries from domestic market. We have a dedicated team of engineers which continuously look for improving the design, performance and quality of the pumps we manufacture. Our customers are mostly dealers and direct users. Our relationship with our wide reached dealers and esteemed customer base are key factors for our success in the industry.
Our Company is promoted and managed by Mr. Kapoor Chand Garg and Mr. Pawan Garg. Our promoters are actively and fully involved in the day-to-day affairs of our company's operations. They have more than a decade of experience in the pumps industry.
Our presence in the business for more than a decade have created a brand image which is also the effort of the industry experience we have, our brand is well accepted by the market and we shall continue to strengthen our brand by providing quality products at competitive rates across the global market in coming years.Strengthen our brand by providing quality products at competitive rates across the global market in coming years.
Company Strength
We have best quality product at affordable price and best services support is main strength of our company -
Strong, innovative company culture
Unique product or knowledge
Excellent efficiency and productivity
Customer service that creates raving fan customers
Our company manufacture highly discharge motors and pumps
We use CI Body in centrifugal pumps and self priming pumps for better quality
We have 18 years of experience in pump industries
We have large and growing retailers dealers and distributors network all over india
We have best customers support and service department to solve customers problem quickly
Associations
We are associated with the following organizations -
IPMA (Indian Pump Manufacturing Association)
GWSSB (Gujarat Water Supply and Sewage Board)
FIEO (Federation of Import Export Organization)
Mathir Katha West Bengal
Sustainable Environment
Our company is has an inbuilt solar rooftop of 40 KW which generates green renewable energy.We use this energy for our internal purpose and testing of solar pumpset.
SAVE ENERGY TO CREATE ENERGY
Team Strength
Our Team size goes over 250 smart members direct and indirect which work together to create value
Value Addition for our customers
Apart from providing our products to the customer, we also assist with -
We provide whitelable facalities
We have a strong engineering team which works closely with customers to customize and improvise on products as per customer requirement
We also keep a stock inventory of critical spares to provide assistants to our customers in immediate needs
Vendors
Our Suppliers have helped us ensure that we provide on time delivery for our customer Some of our reputed suppliers -
RAM RATNA WIRE
JINDAL STEEL
KUMAR STAMPING
MARUTI DIECASTE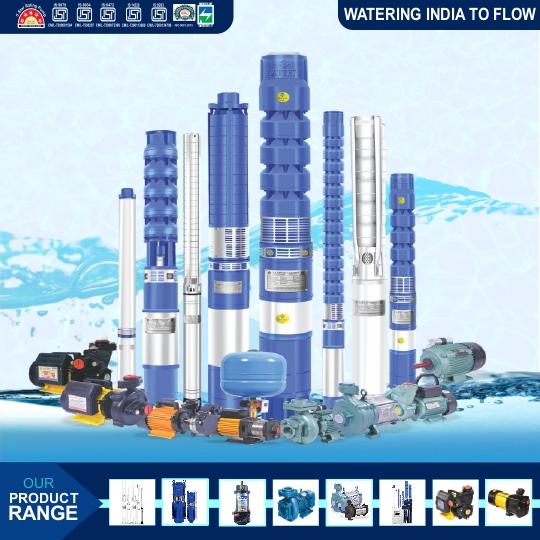 Introduction
LATTEYS INDUSTRIES LIMITED takes pleasure in introducing itself as manufacturers of good reliable quality, cost effective & performance oriented submersible pumping solutions for homes and agriculture. We have established our presence in large parts of India.
Read More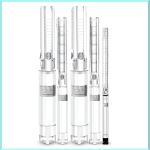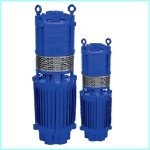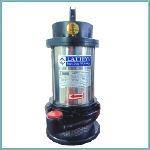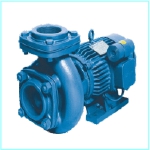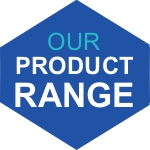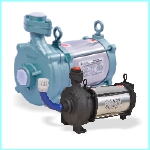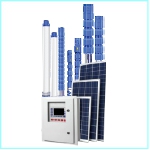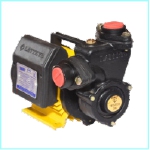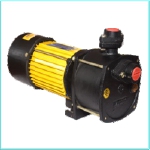 Get In Touch
Plot No 16, Phase 1/2, GIDC Naroda, Ahmedabad 382330
info@latteysindustries.com