Company History
The company started manufacturing in year 2004 in Chhatraal, Gujarat and moved to a strategic location of GIDC Naroda, Gujarat with an area of 5,718 sq. meters in year2011. Latteys has evolved as a Trustworthy Manufacturing company and prominent Company in india, with a strong and balanced team of more than 130 experienced employees.
The company currently has an installed production capacity of approximate 2,50,000 pumps per annum. The manufacturing facilities are equipped with requisite machineries, measuring instruments and testing equipment's to keep up a constant check on quality.
Latteys aims at all-time maintaining the utmost levels of service for the customers and strives to place itself at the forefront of business organizations in the industry.
Latteys has started its first branch in the Delhi and move to chhatraal in the year of 2004.
1. Before 2011 In 2004, The Company Started in Chhatral of Mehesana
2. Solar And Stainless Steel Pump Manufacturing in 2015
3. In 2017 The Company Started Exporting the Pumps
4. A Public Issuee Of The Company in 2018
5. In 2019, The Company Handles The Government Tender Successfully
6. In 2020 The Company Started Solar AC DC Pump
7. 2022 In Company Entering Into Diverse More Products Segments
Links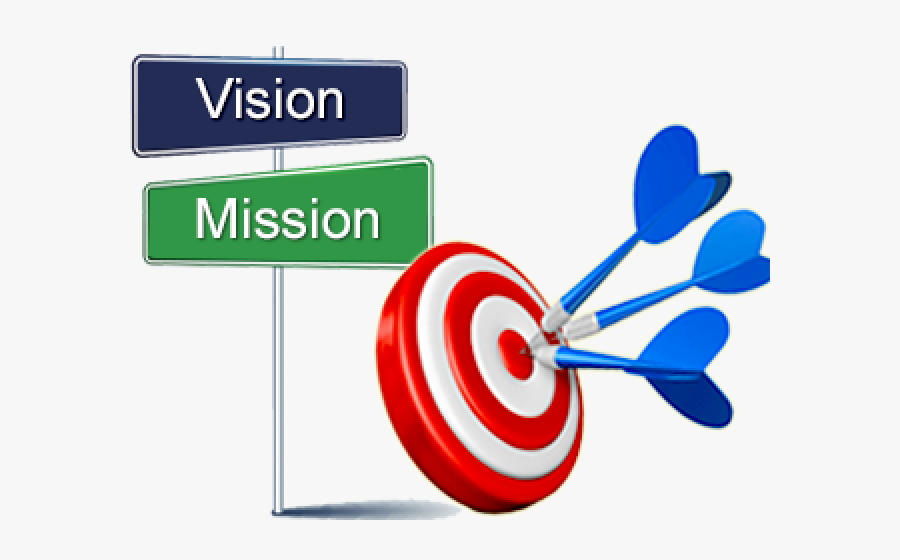 Introduction
LATTEYS INDUSTRIES LIMITED takes pleasure in introducing itself as manufacturers of good reliable quality, cost effective & performance oriented submersible pumping solutions for homes and agriculture. We have established our presence in large parts of India.
Read More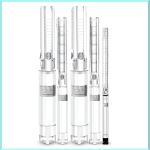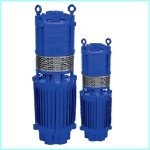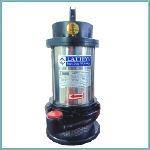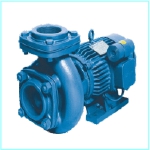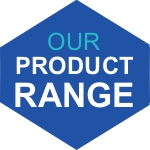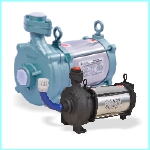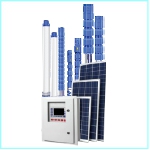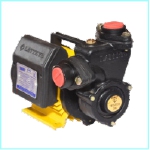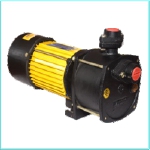 Get In Touch
Plot No 16, Phase 1/2, GIDC Naroda, Ahmedabad 382330
info@latteysindustries.com